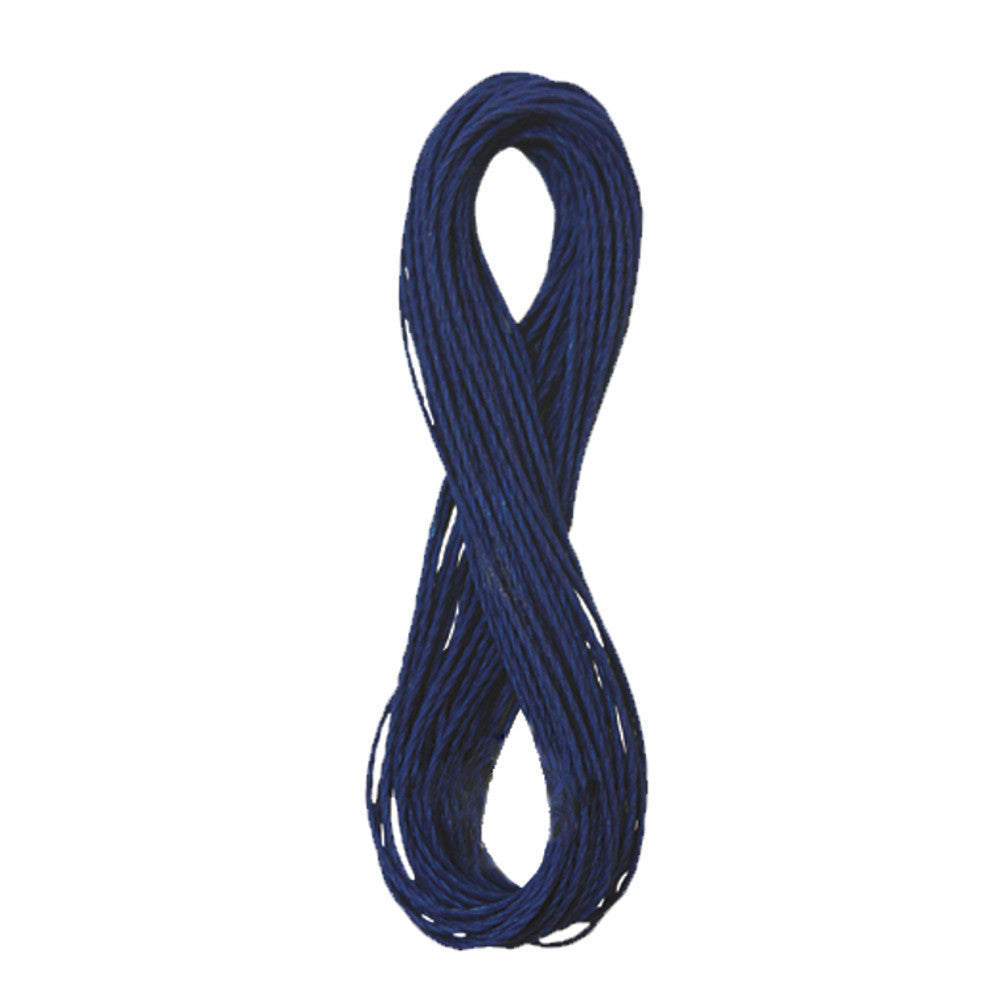 DESCRIPTION
This crazy-strong cord is only .036 inches in diameter, but it has 200 lbs breaking strength! A 25ft. Length is almost weightless but has thousands of uses. Great for snares, traps, saws, and bows. It will even cut through zip-ties. The polyurethane coating is UV resistant, abrasion-resistant, and can withstand frost and fire. Essential for any survival kit or bug-out bag.

BULLETS

BENEFITS: Cut Resistant, Low Stretch, Resists Raveling, Will not Burn or Decompose with Exposure to Sunlight. UV Resistant, High Thermal Heat Resistance, Flame Resistant and Abrasion Resistant
HIGHLY RELIABLE: Kevlar Cord has Amazing Strength Capabilities when Compared to Traditional, 550 Paracord Pound for Pound. Kevlar Cord is Compact and Rapidly Deployable
SPECIFICATIONS: Breaking Strength: 200lbs |  Diameter: 0.36"